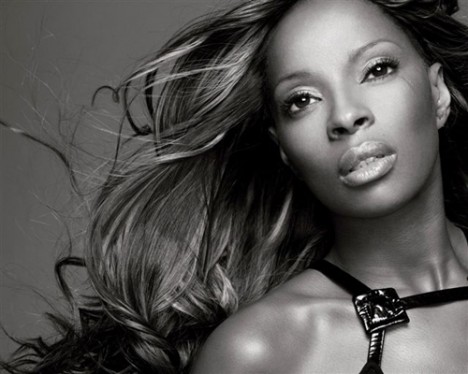 Bénie par les dieux du R&B,   Mary J. Blige a explosé à la face du monde sous l'égide du non moins célèbre P. Diddy au début des années 90.
Avec sa ghetto attitude si caractéristique et les épreuves qu'elle a enduré, MJB n'a jamais oublié ses racines. Fer de lance de la cause des femmes depuis son tout premier opus, la reine du Hip-hop soul s'est joint à la maison Gucci pour une aventure  aussi philanthropique qu'élégante.
Le 16 Septembre verra le lancement du fruit de leur collaboration sur la 5ème avenue. Une montre bracelet noire en édition limitée, designée par la D.A de Gucci, Frida Giannini. Une part de la vente de ces pièces gravées à l'intérieur ira à la foundation de MJB, Foundation for the Advancement of Women Now, Inc.
Si vous n'habitez pas dans la grosse pomme vous pourrez toujours vous procurez la montre dans un autre point de vente à partir du 17 septembre.