After Jay-Z, Selena Gomez, Cara Delevingne, Lewis Hamilton or Usain Bolt, J.Cole joins the Puma Family!
The brand announced the partnership of several years with J. Cole, winner of a Grammy Award, providing in particular a short film and a TV spot created and co-directed by the artist him -even. The theme of the TV spot: always hold on to your dreams, despite the obstacles and the passage of time. Co-produced by PUMA and Dreamville, the spot broadcast on the TNT channel during the NBA All-Star Game.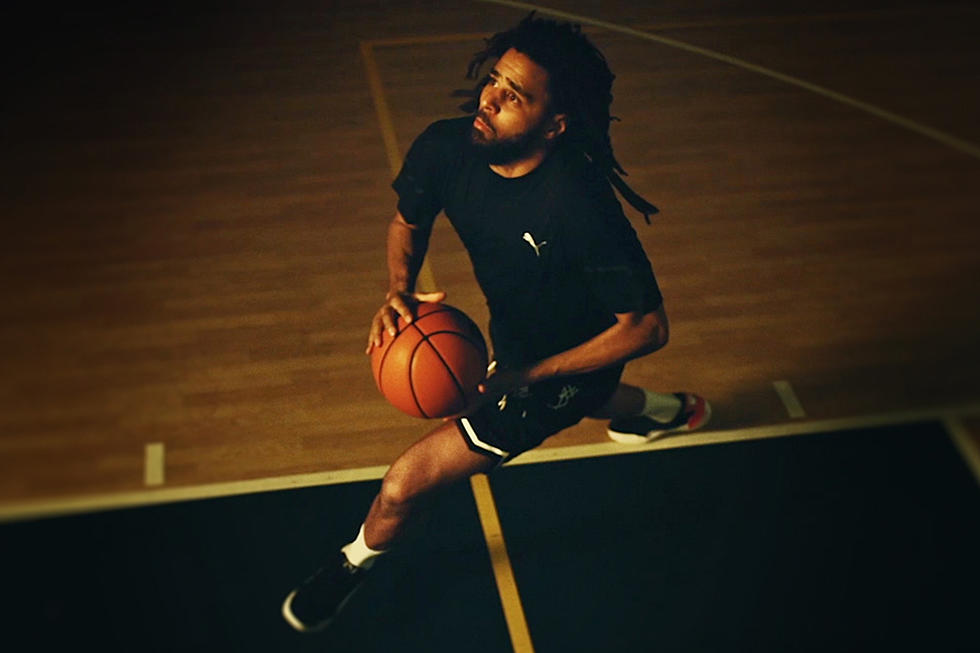 PUMA hired J. Cole because of his passion for basketball, fashion and musical culture. "Our partnership with J. Cole is deeply rooted," said Adam Petrick, Director of Brand & Global Marketing at PUMA.
"J. Cole participates in product creation and marketing campaigns, while advising us culturally. Its role will be essential in many of our actions in the future. We are happy to work with him on our products, but especially because he is one of our athletes. At the border between music and sport, J. Cole embodies the values ​​of the PUMA brand.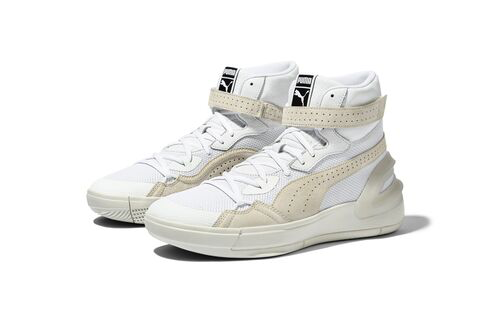 This announcement comes just before the release of the new PUMA Hoops silhouette, the Sky Dreamer, scheduled for February 13. The Sky Dreamer is a reinterpretation of the Sky LX, which appeared on the field in the 80s. Almost forty years later, this legendary basketball comes back to the fore. With its Midtop silhouette inspired by the past, the Sky Dreamer is revisited in a discreet contemporary style, evidenced by its emblem "Dreamer", inspired by the brand of J. Cole, Dreamville.
This new sneaker will be worn on and off the field by PUMA athletes, and has already been seen at the artist's feet in recent months. The Sky Dreamer is the first in a long line of Hoops products that J. Cole will collaborate on before the launch – later this year and in collaboration with PUMA – of his own shoe and clothing collection called Dreamer.