As the Tokyo Olympics approach, Asics unveils a collection celebrating the brand and its Japanese heritage. The collection consists of two themes, Retro Tokyo and Modern Tokyo, and will be released in April.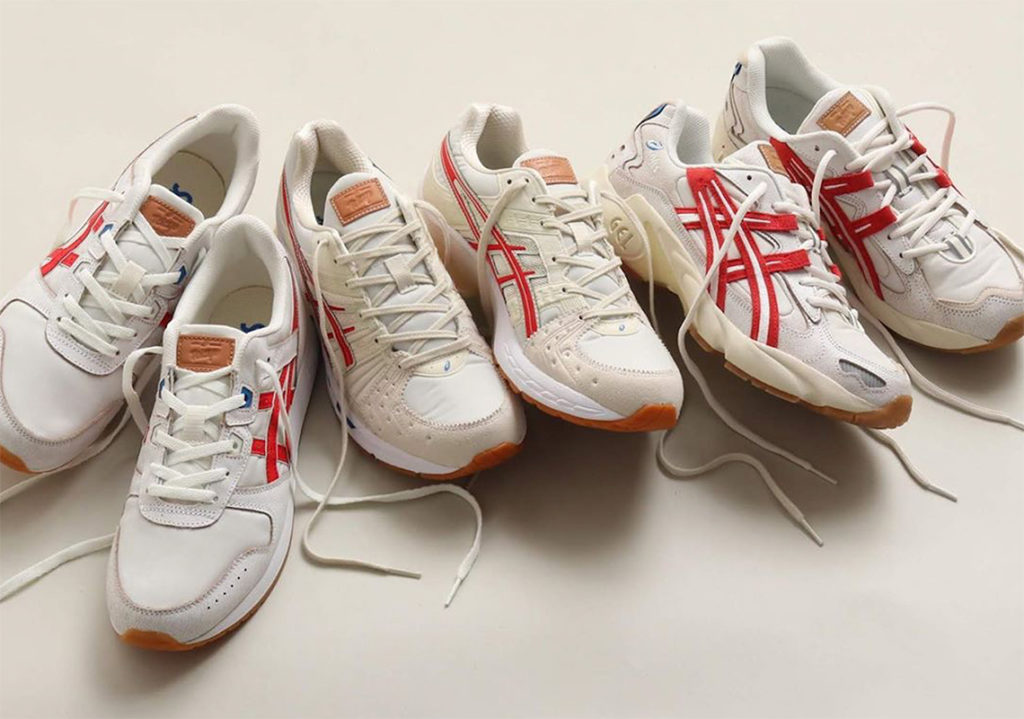 The first pack pays homage to the origins and heritage of ASICS, while the second focuses on the brand's innovation and technology. The general design of the collection is inspired by Japanese culture, heritage and crafts. This influence is found through the styling of the collection, where the graphics and the choice of colors recall origami, a symbol of thoroughness and the discipline of Japanese craftsmanship. The dominance of red, blue and white underlines the history of ASICS and the retro side is reinforced by the choice of high-end materials. A special leather patch with the inscription Tokyo completes the shoes.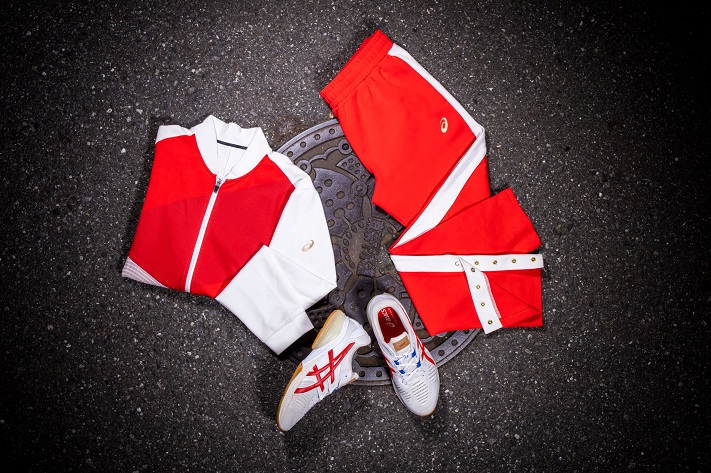 The Retro Tokyo collection covers several sports, including running, tennis, volleyball, but also includes a lifestyle section.