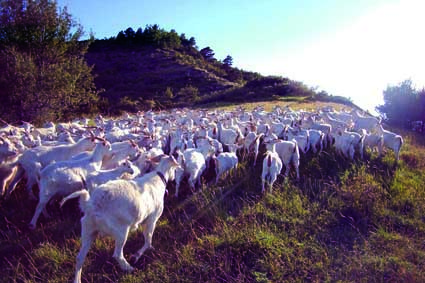 Golden hook invente le bonnet double effet.
A l'instar de Nadège Winter et de son wool and the gang qui propose à chacun de renouer avec les joies du tricot, Golden hook est une marque qui permet de créer des accessoires en laine on-line.
GH permet, à sa manière, de lutter contre l'uniformisation. En effet, ce système est une réponse à un besoin de personnalisation, d'appropriation du vêtement qui passe par les accessoires fait main. Grâce à ce site, il est maintenant possible de designer ses propres bonnets et écharpes. Les possibilités sont infinies.
Cerise sur le gâteau, ce sont de vraies mamies qui tricote à la main les produits.
Toutes les virtuoses de l'aiguille sont les bienvenues. Qu'il s'agisse de jeunes retraités à la recherche d'un complément ou grand-mères refusant l'inactivité.
Un véritable lien se tisse ainsi entre le client et la golden mamie à qui il a choisi de confier son look.