Inspirée de la série animée emblématique, cette nouvelle collection est conçue pour
affronter les planètes les plus froides de la galaxie.
Columbia Sportswear, en collaboration avec Lucasfilm, lance une collection en édition spéciale inspirée de Star Wars : The Clone Wars. Ces pièces en édition spéciale mêlent à la fois références à l'univers Star Wars et caractéristiques fonctionnelles tout en présentant des détails complexes que les vrais fans de la série animée apprécieront. Star Wars : The Clone Wars est une série primée de Lucasfilm Animation qui relate les aventures d'Anakin Skywalker, de Yoda, d'Obi-Wan Kenobi et d'autres personnages populaires de l'univers Star Wars™, alors que les chevaliers Jedi, dont le nombre diminue, luttent pour rétablir la paix.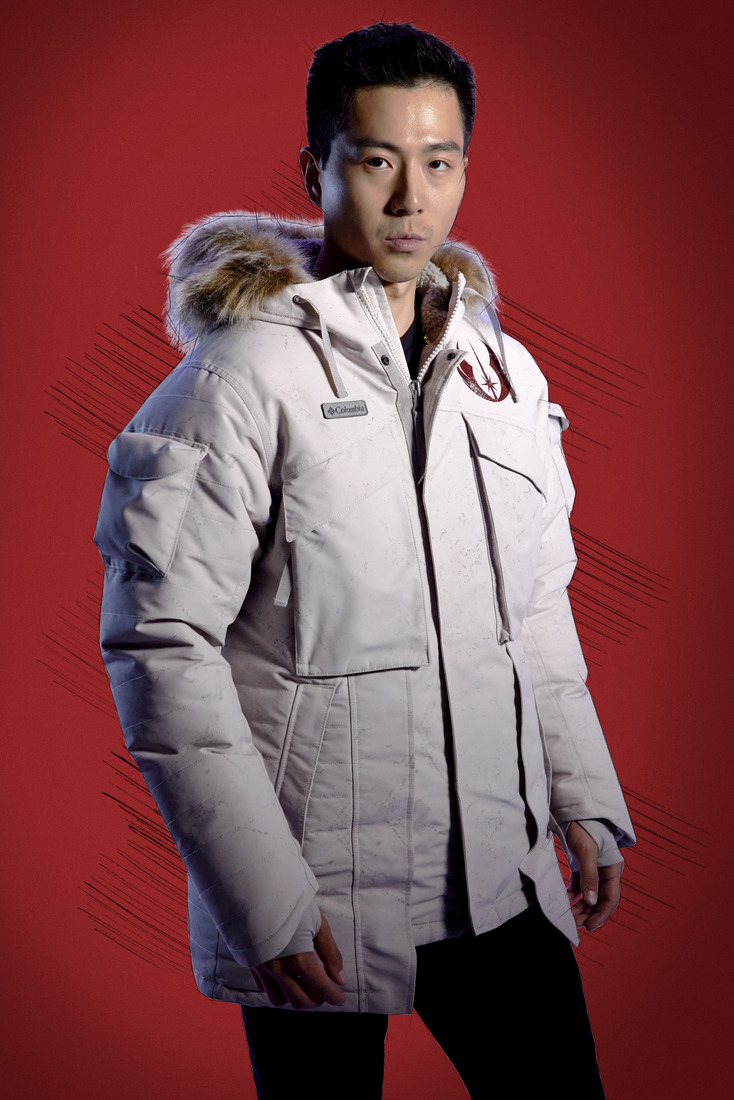 Que vous soyez prêt à vous habiller aux côtés des chevaliers Jedi pour combattre l'Empire ou simplement à sortir par une journée d'hiver glaciale, la collection "Star Wars : The Clone Wars Special-Edition" vous couvre(littéralement). Les pièces de la collection s'inspirent des personnages légendaires préférés des fans, comme Obi-Wan Kenobi, Anakin Skywalker et Ahsoka Tano, et possèdent l'ADN Columbia d'un équipement conçu
pour l'extérieur.

Ces pièces seront disponibles à partir du 2 décembre et en magasin dans certains points de vente de la marque Columbia. C'est la neuvième fois que Columbia collabore avec Lucasfilm pour créer une collection distincte qui rend hommage aux personnages de la saga Star Wars de manière nouvelle et inattendue. D'un prix compris entre 40 et 500 euros, les pièces de la collection "Star Wars : The Clone Wars" comprennent une gamme de vêtements outdoor et de sport pour hommes et femmes. La dernière collection de Columbia intègre des éléments de design riches qui donnent vie aux personnages animés. Les pièces phares sont également dotées de la référence en matière de chaleur, la technologie d'isolation Omni-Heat Infinity de Columbia, pour aider les fans à maîtriser les éléments cet hiver.