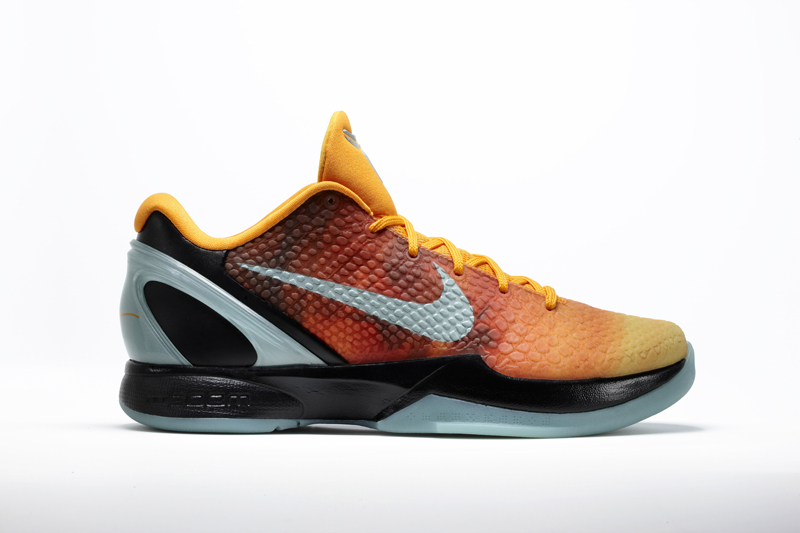 A l'occasion du ASG, qui se déroule ce weekend à Los Angeles, Foot Locker annonce la sortie d'une collection exclusive dans ses boutiques House of Hoops à travers l'Europe.
Créée en collaboration étroite avec Nike et Kobe Bryant, LeBron James et Kevin Durant– la collection Los Fearless est disponible dès à présent chez House of Hoops by Foot Locker. Avec moins de 100 exemplaires par modèle et par magasin, ces 3 modèles signature seront portés par les joueurs eux-mêmes pendant le All Star Game.
La Nike Zoom Kobe VI All Star, La LeBron V2 All Star et le modèle de Kevin Durant Zoom KD III All Star. Pour ceux d'entre nous qui n'ont pas encore un pro model à leur nom, House of Hoops va également proposer la collection LA Neighbourhood, et sa déclinaison de 6 modèles de Nike Hyperfuse Low (Hollywood, East LA et Orange County).