Historically, the Weston Limoges factory restores around 10,000 pairs of old models every year. Between its expertise, the circular economy trend and its transmission tradition, J.M. Weston decided to launch the "Weston Vintage" collection. More than a collection, the project revalues the pairs customers no longer wear, and give them a second life in the restoration workshop.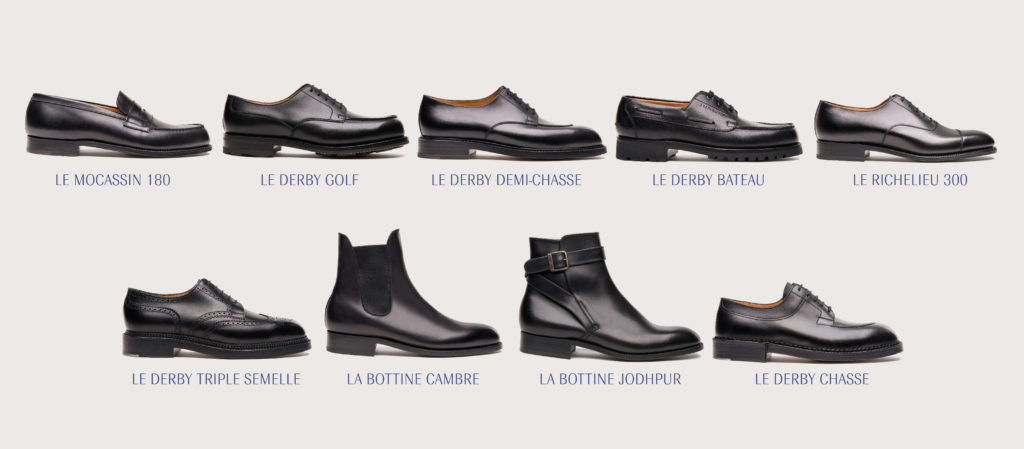 Via the Weston Vintage project, the shoemaker will now trade old pairs of shoes for a 100 euros minimum gift voucher (depending on the model collected). The latter will be valid for a period of 6 months. Once reshaped and pampered, the shoes will be available for sale in the shops of the Champs-Élysées and rue Saint-Honoré in Paris – and in Japan at the Aoyama store in Tokyo from January 14, 2020.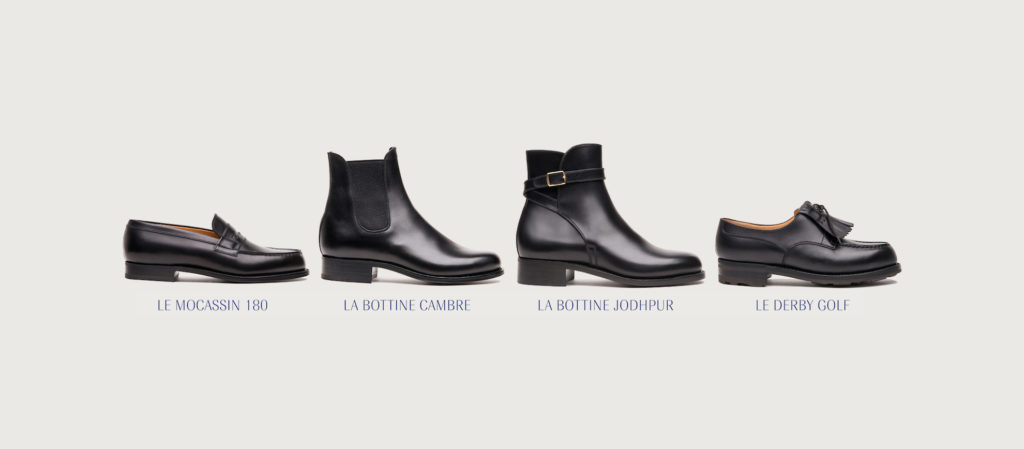 An expert will welcome the lucky owners in all France shops (except Department stores) until November 22, 2019 to carry out a diagnosis.