Fed up with iMac or Surface Studio 2?
Lenovo has been thinking of creative professionals with its all-new one-of-a-kind Yoga A940. The monster has a 27 inch 4K screen positioned on an ergonomic pole.
Just like Surface Studio, it also has a wheel to adjust several tools such as brushstrokes, zoom, and so on, for precision-demanding applications like Photoshop, Lightroom, Illustrator and PowerPoint.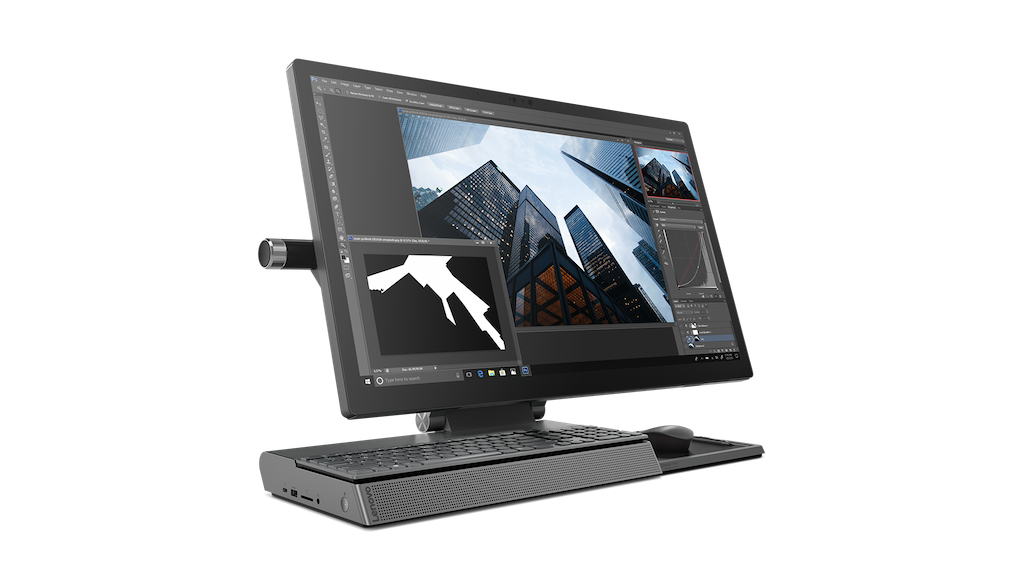 The Windows 10-based PC features an 8th-generation Intel Core i7 processor with AMD Radeon RX560 graphics, up to 32GB of RAM, and up to 512GB of 2TB PCIe or HDD SSD storage.