ADIDAS POURSUIT SA DÉMARCHE CIRCULAIRE AVEC LE LANCEMENT D'UNE NOUVELLE COLLECTION CAPSULE MADE TO BE REMADE
adidas présente la nouvelle collection de son programme de recyclage Made To Be Remade. Afin de contribuer à l'élimination des déchets plastiques, Made to be remade permet aux consommateurs de renvoyer leurs vêtements de running dans le but d'être recyclés. La dernière capsule circulaire propose des vêtements de running recyclés pour hommes et femmes ainsi qu'une Ultraboost Made To Be Remade noire.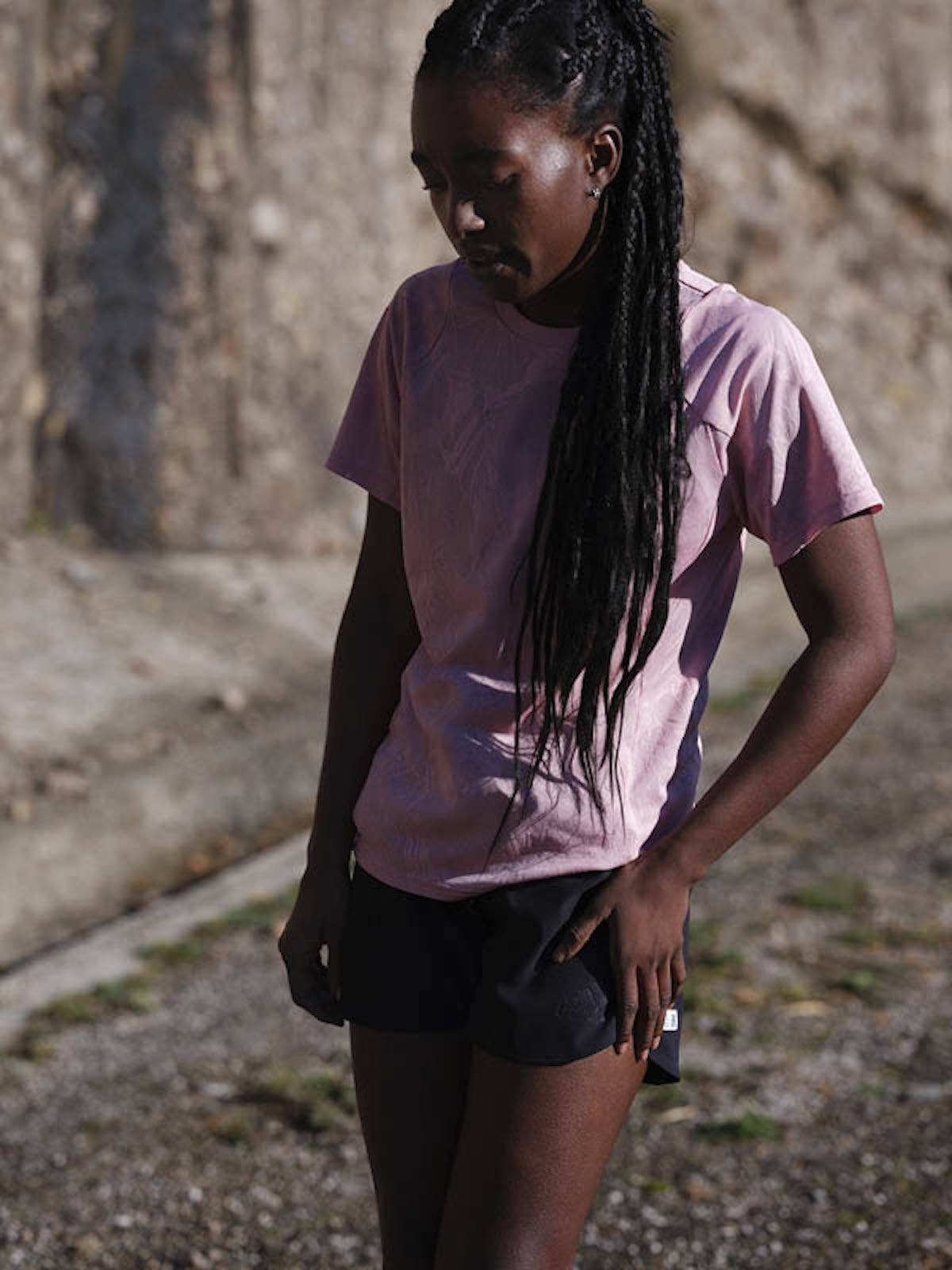 La ligne de vêtements Made To Be Remade est composée de deux ensembles t-shirt et short, respectivement mauve et noir pour les femmes et blanc et noir pour les hommes. Ces habits bénéficient tous de la technologie AEROREADY, qui exploite les propriétés absorbantes et évacuantes de certains matériaux pour vous aider à rester au sec.